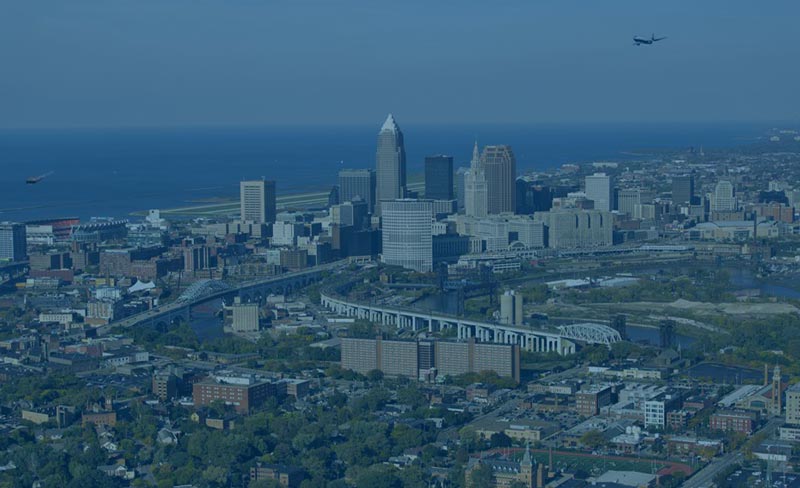 N.T. Ruddock Co. supplies many companies throughout the USA ranging from Aerospace and Automotive to Glass and Rail Industries.
Explore our map to see more.
Our customers can always rely on us for quality products and on-time delivery at competitive prices. We represent the leading quality producers in every segment.
Our emphasis on quality customer service coupled with our dedication to providing the best products ensure that N.T. Ruddock stands out from the competition.
The N.T. Ruddock Co. was founded in 1951 by Neil Ruddock, whose main product line was steel shot and grit.
Today, the company has grown to include a diverse line of products:
Blast Cleaning Abrasives
Equipment and Replacement Parts
Primary and Secondary Aluminum Ingot
Aluminum and Copper Master Alloys
Pure Metals
Our field sales team, backed by experienced inside staff, actively cover the Eastern United States, including Florida and portions of the Southern states. With warehouses in Cleveland and Tampa as well as direct-ship capabilities from our suppliers, we provide on-time delivery, regardless of your location.
While our efforts historically revolved around providing loose abrasives and replacement parts, today, equipment for blast cleaning and finishing is an integral part of our product line. Inspection service of your finishing equipment is available as well.
Contact N.T. Ruddock for the quality, caring service that has allowed us to grow into the full-service supplier that we are today.
N.T. Ruddock provides abrasives expertise in products and services that include an extensive abrasive selection, equipment evaluation and maintenance, and strategies for tracking your blasting costs and reducing your abrasive consumption.
We also supply a wide variety of scrap metals, master alloys, quartz in a variety of colors, ingot, parts and equipment.
Located in Cleveland, Ohio, we service customers across the country.
Our friendly professionals and sales team are here to help with all your blasting and related needs!
ISO 9001:2015 Certified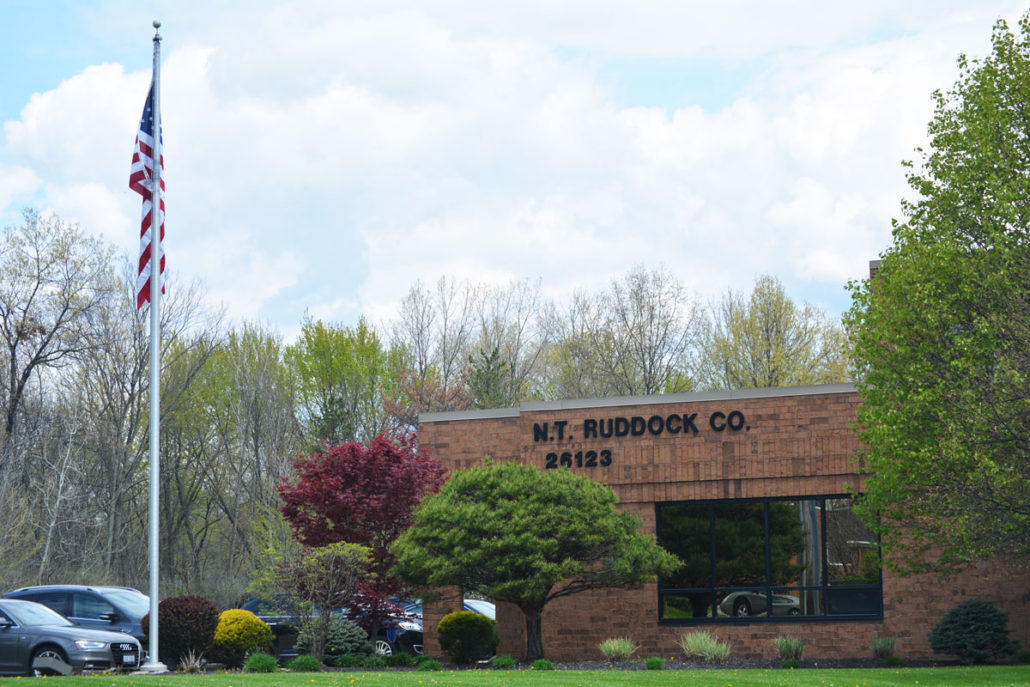 Aerospace
Marine
Steel Erection
Coating Industry
Plastics Industry
Automotive
Military
Medical
Trucking
HVAC
Concrete Floors
Rubber Industry
Rail Industry
Construction
Power Generation
Forge Shops
Steel Mills
Bridges
Tire Industry
Glass Industry
Foundries