A Leader In Abrasives & Sandblasting Equipment
We supply Aluminum Ingot and Master Alloys for the Non-Ferrous Foundry Industry. We can also supply a variety of specialty metals and scrap to fit specific needs and requirements for your application.
N.T. Ruddock is an authorized seller of a variety of sandblasting equipment manufacturers.  We have the right parts and equipment to ensure you are blasting both efficiently and safely.

Shop Abrasives


Parts & Equipment You Can Trust
Shop Parts & Equipment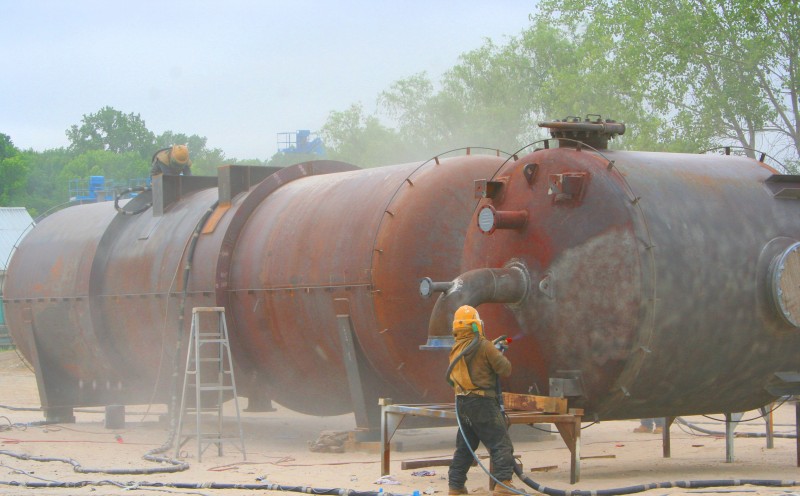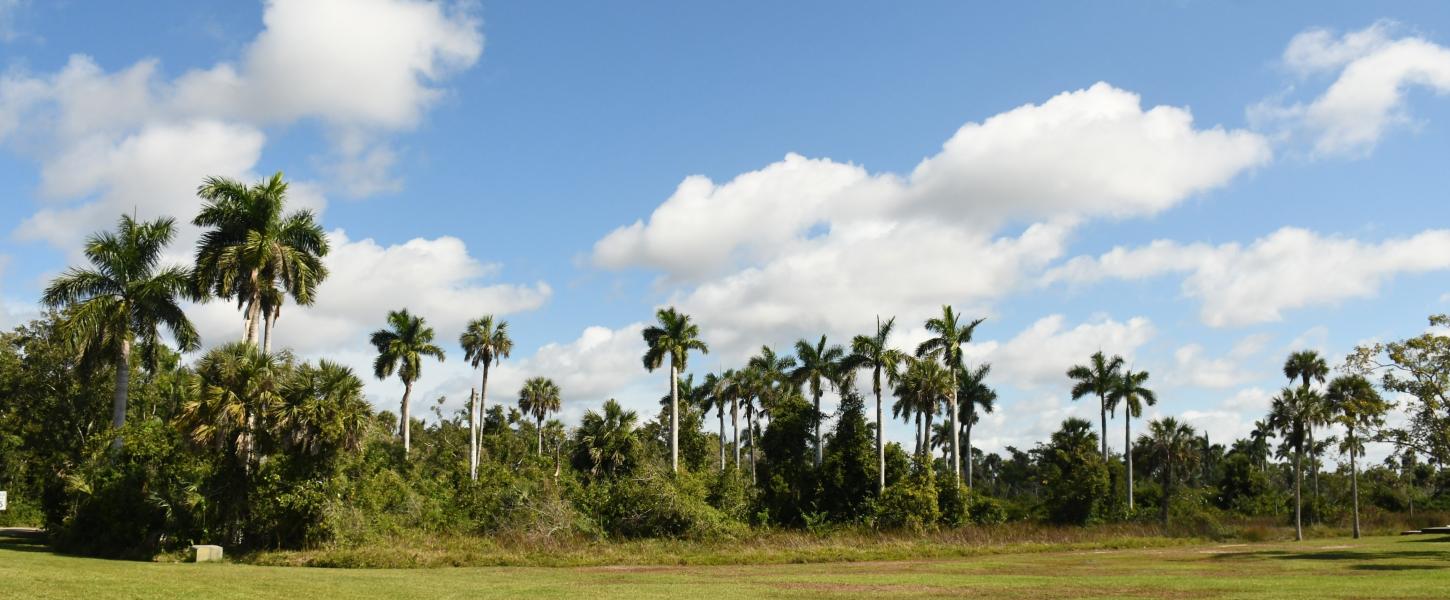 We have 2 Warehouses In Florida

N.T. Ruddock Co. supplies many companies throughout the USA ranging from Aerospace and Automotive to Glass and Rail Industries.
Explore our map to see more.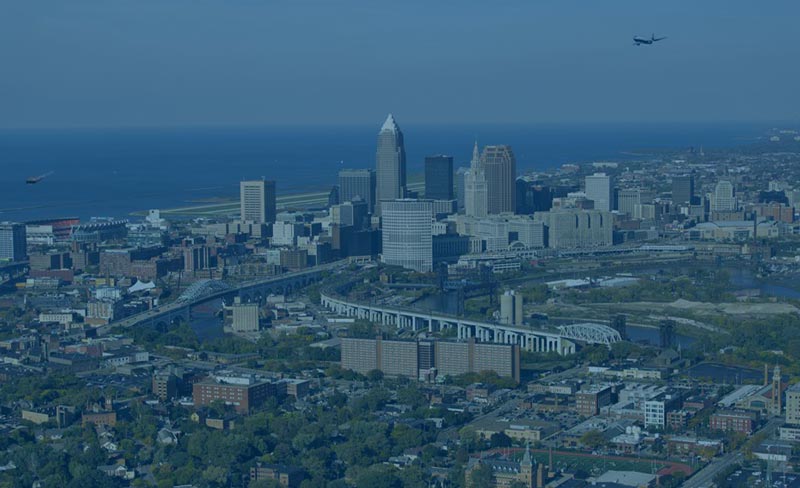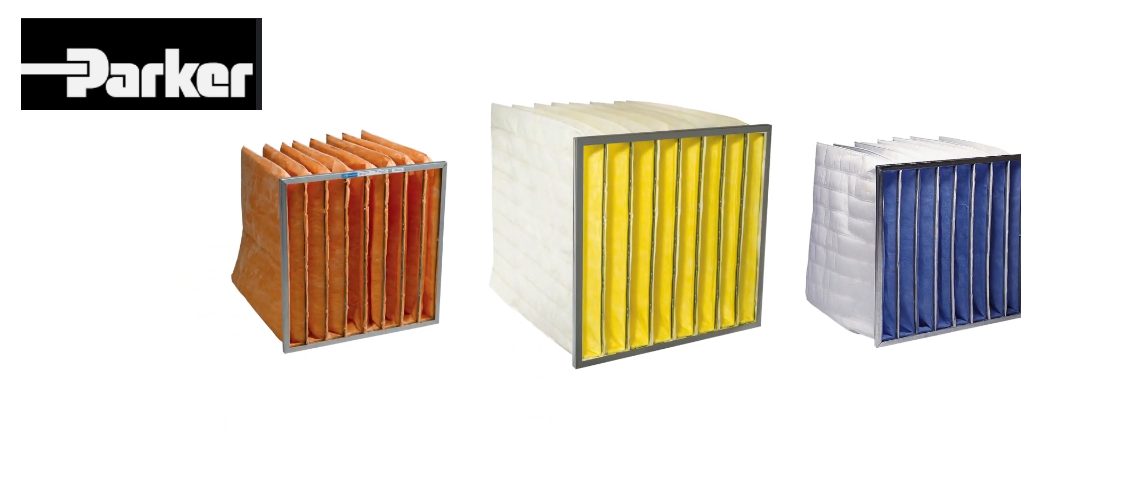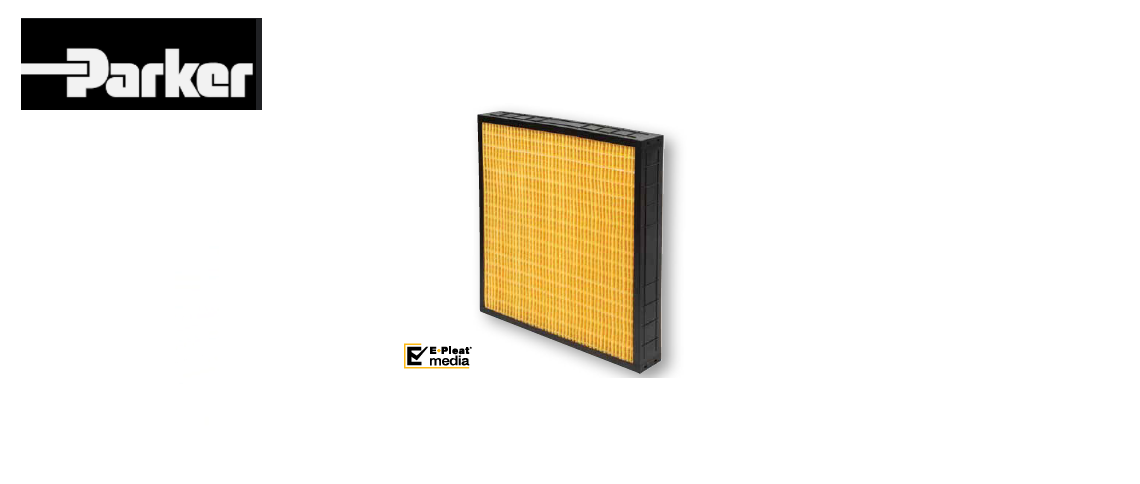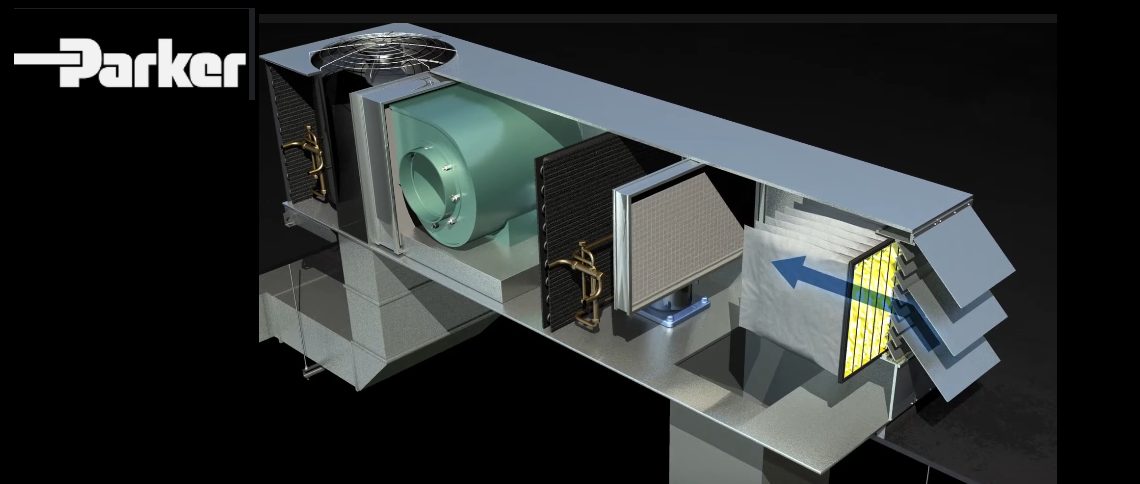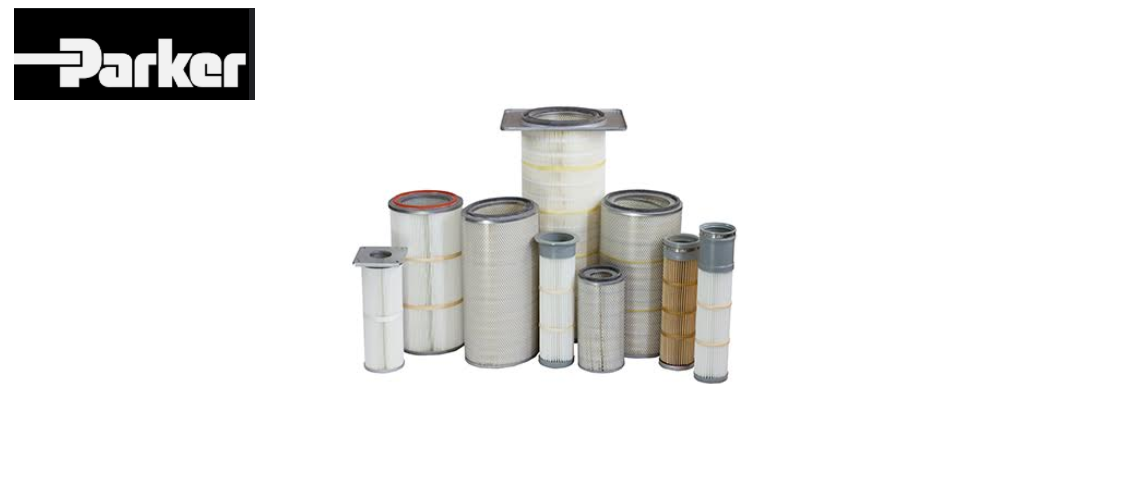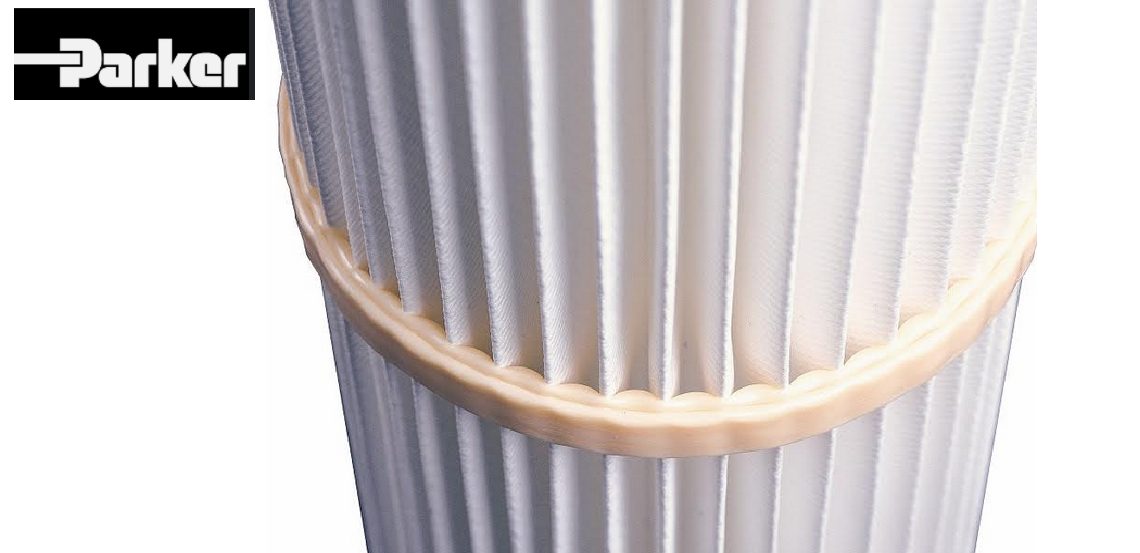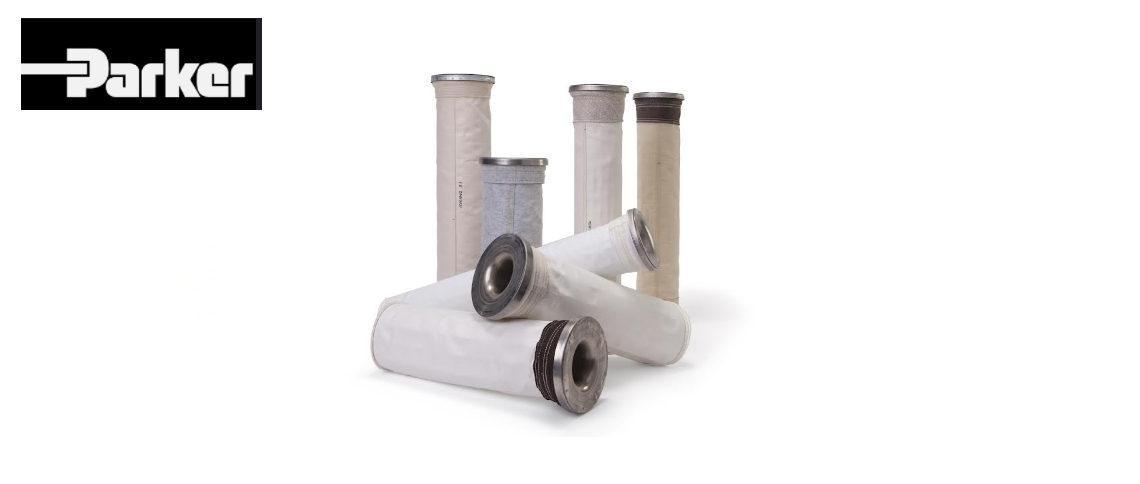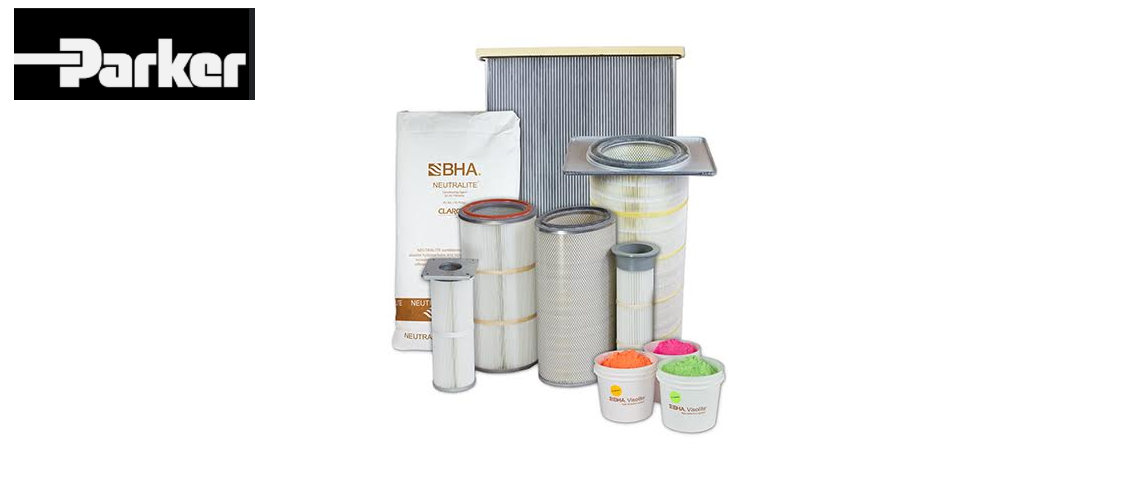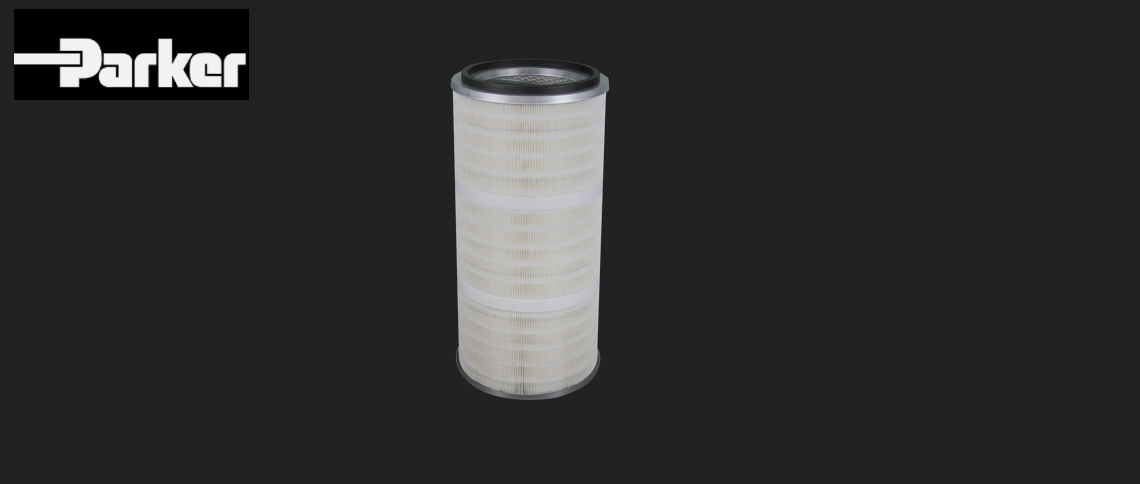 Industrial Sandblasting Equipment
Industrial sandblasting is a process that uses abrasive materials propelled at a high speed to clean and prepare surfaces. After blasting these surfaces often painted or coated. Industrial Sandblasting equipment can remove unwanted coatings, contaminants, rust, oil stains and other corrosion. It can also quickly and effectively clean surfaces without damaging them, which is ideal for businesses that need to clean large surfaces that are difficult to reach. Blasting can extend the life of machinery and structures as well as improve the adhesion of paint, resulting in a longer lasting finish.
Sandblasting Abrasives
The type of blasting media and sandblasting abrasives is the most important part of the blasting process. Most applications use compressed air to push the abrasives at a high psi to clear the part of surface. Other applications have a wheel blasting system, where a wheel is used to through metal media at the parts or surface. Different abrasives provide different surface finishes.
We stock every type of blasting abrasives. Include silicon carbide, garnet, glass beads, steel grit, walnut shells, plastic media, aluminum oxide, and corn cob.
Each type of abrasive has its unique properties and is suitable for specific surface treatments. The right type of sandblasting abrasives will help to ensure that the surface is prepared and cleaned properly. Sandblasting abrasives are used in a variety of industries including aerospace, marine, construction, automotive and general manufacturing.
Sandblasting Cabinets
Sandblasting cabinets are enclosed spaces that are used to clean the parts that need to be cleaned. These cabinets are designed to contain the abrasive material used in the sandblasting process, preventing it from spreading throughout the workspace.
Sand blast cabinets come in different sizes and shapes, depending on the specific application. Larger parts and equipment requite blast rooms when the cabinet is too small. Some cabinets have built-in dust collectors and reclaim systems to remove the debris generated during the sandblasting process.
The most popular abrasives used in blast cabinets are glass beads & aluminum oxide. These abrasives can be reclaimed (or recycled) therefore reducing the total amount of new abrasives that are needed. The cabinet is equipped with a gun that directs the abrasive material onto the surface being treated.
Sand blast cabinets offer a safe and efficient way to blast. They provide a controlled environment for blasting operations while minimizing exposure to hazardous materials.
Contact Us
Please fill out the form below if you would like to learn more about our business,
need help picking out the right abrasive or part, or are interested in our various metal products.