We supply Aluminum Ingot and Master Alloys for the Non-Ferrous Foundry Industry. We can also supply a variety of specialty metals and scrap to fit specific needs and requirements for your application.
N.T. Ruddock is an authorized seller of a variety of sandblasting equipment manufacturers.  We have the right parts and equipment to ensure you are blasting both efficiently and safely.

Shop Abrasives


Parts & Equipment You Can Trust
Shop Parts & Equipment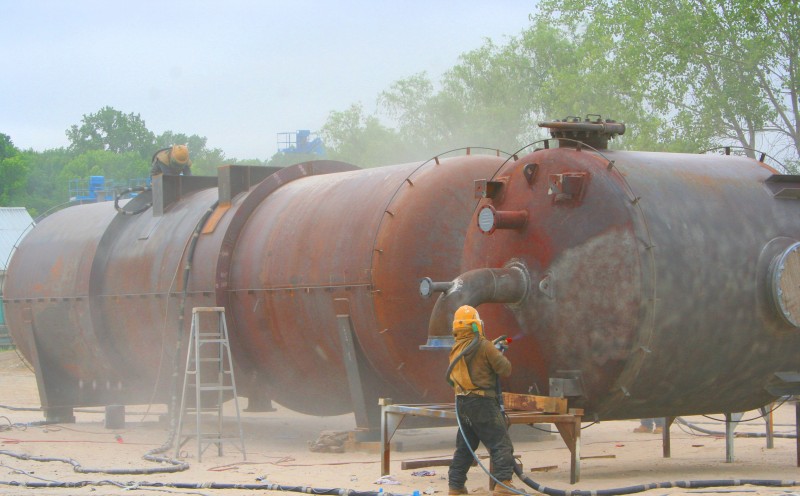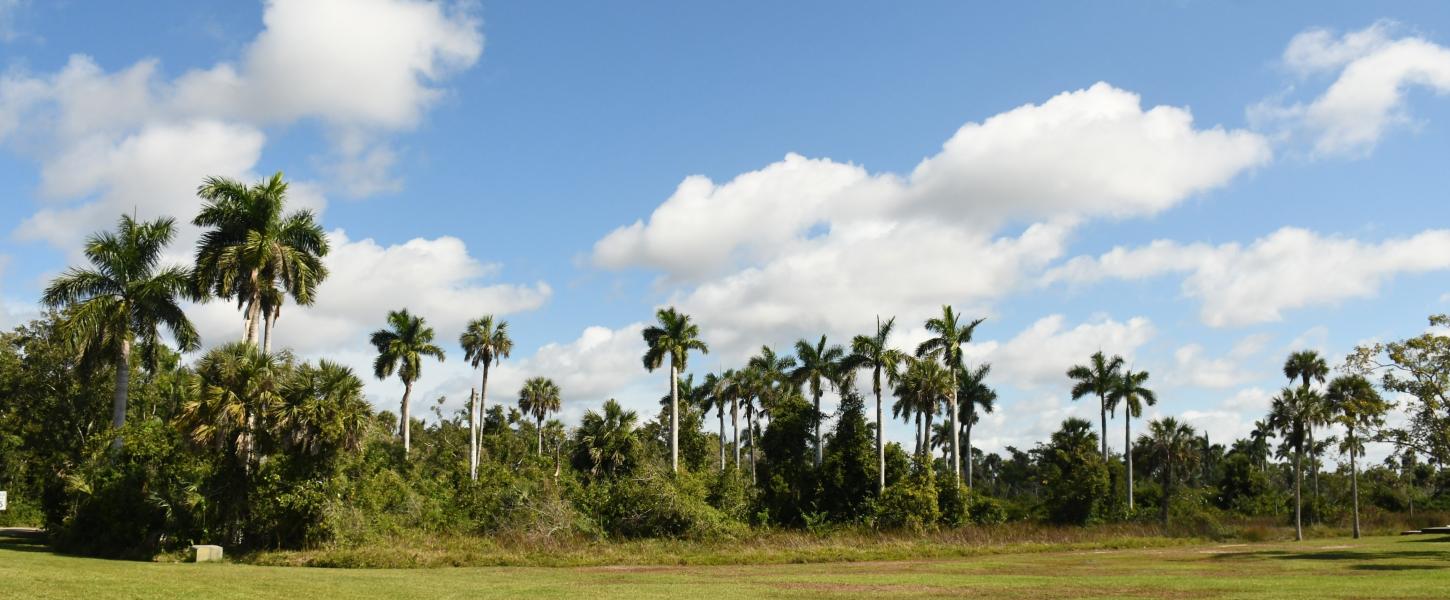 We have 2 Warehouses In Florida

N.T. Ruddock Co. supplies many companies throughout the USA ranging from Aerospace and Automotive to Glass and Rail Industries.
Explore our map to see more.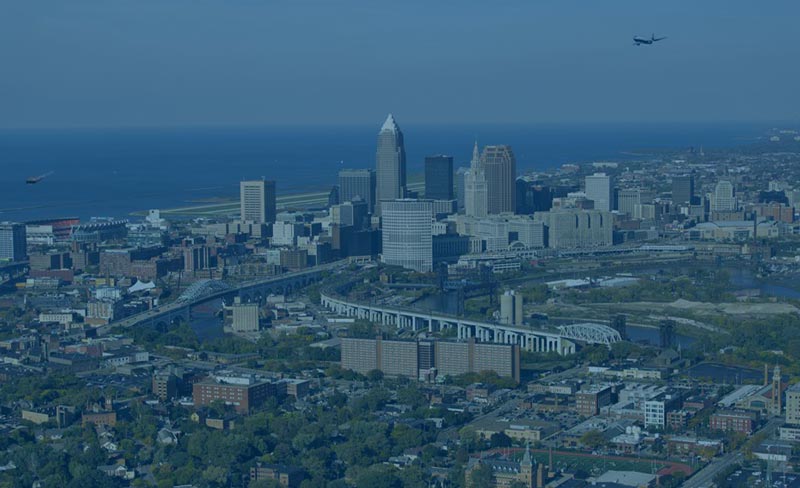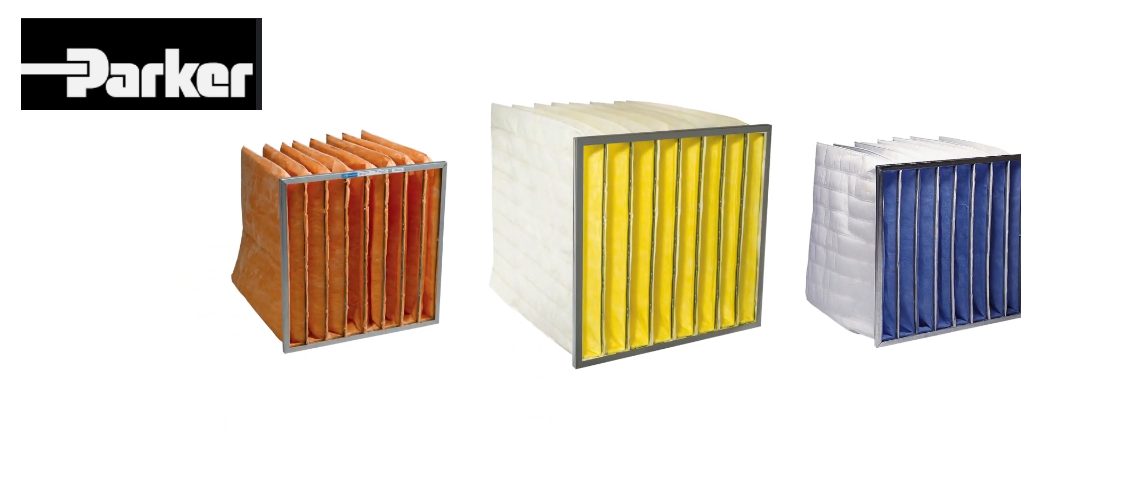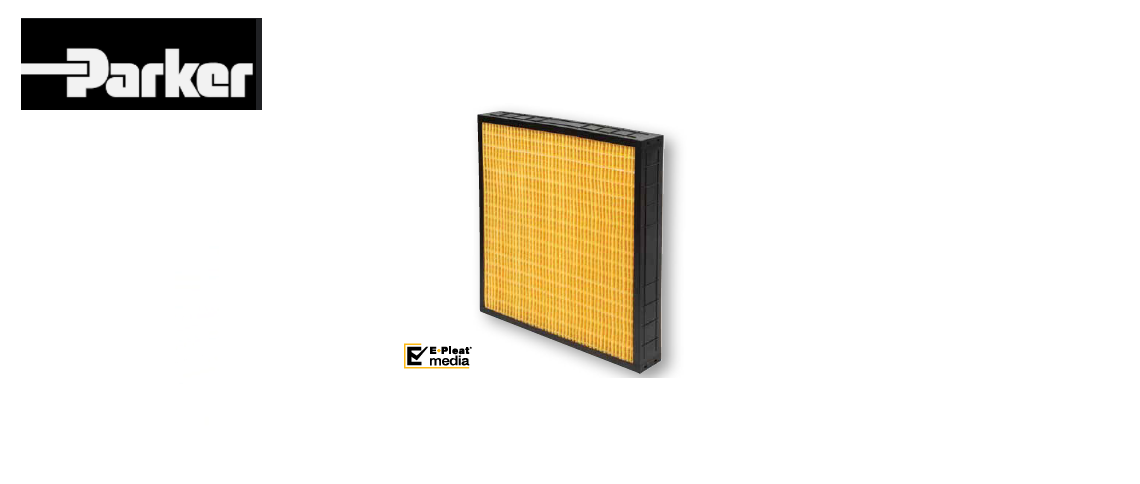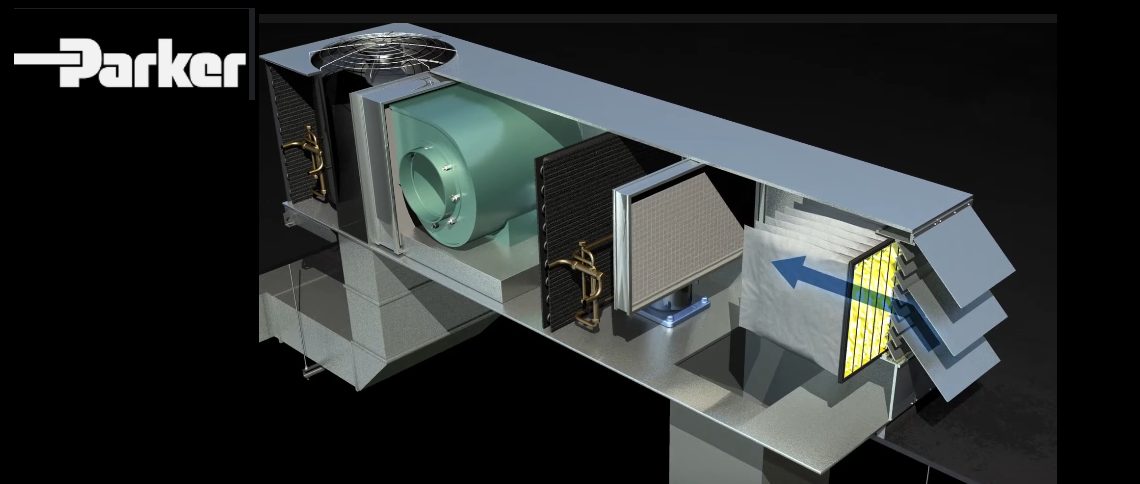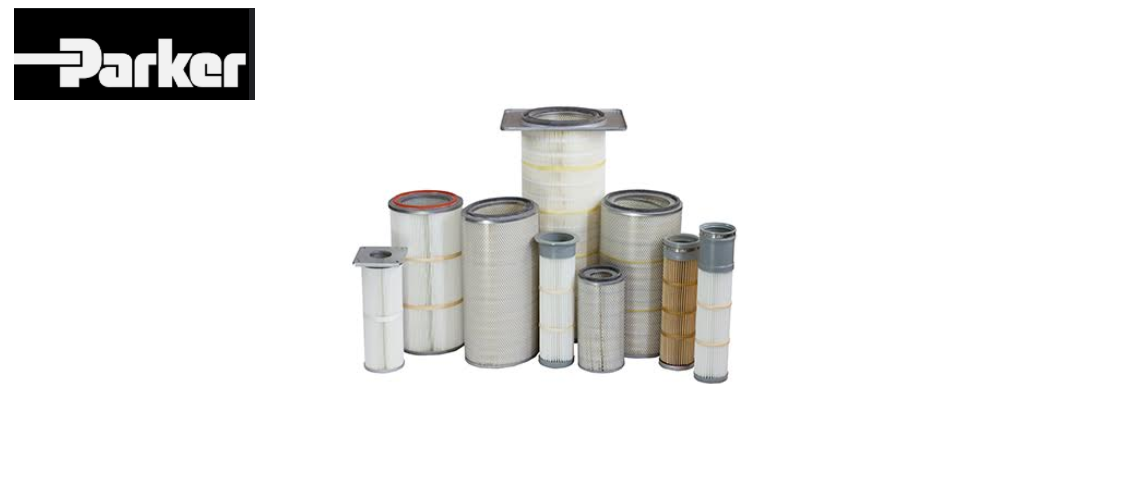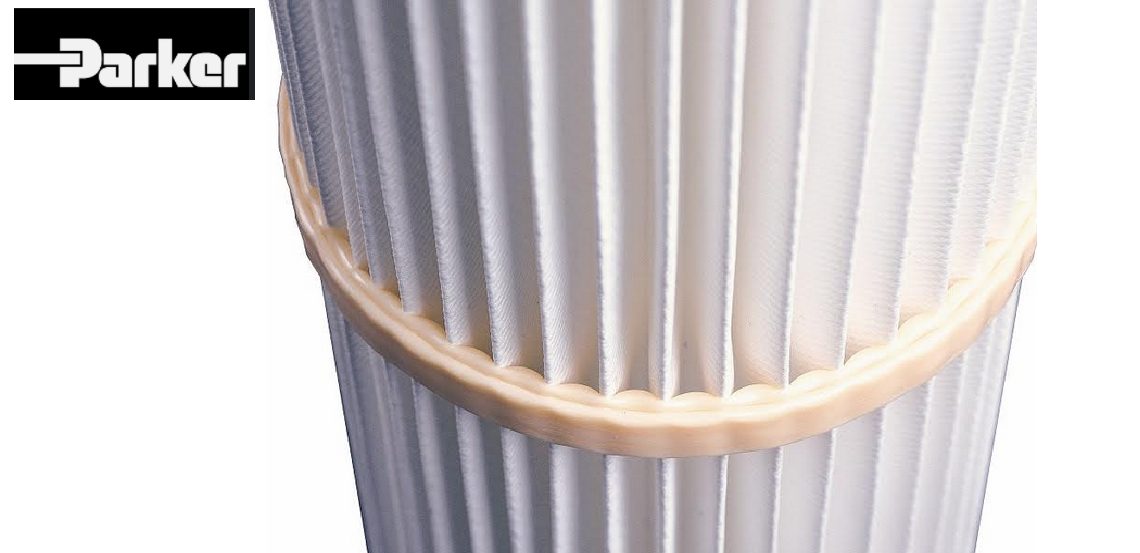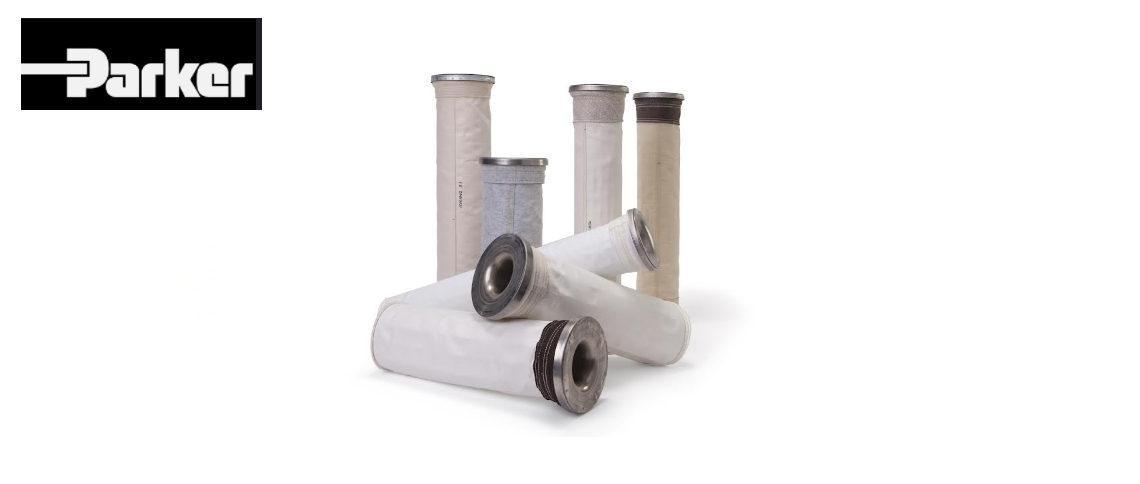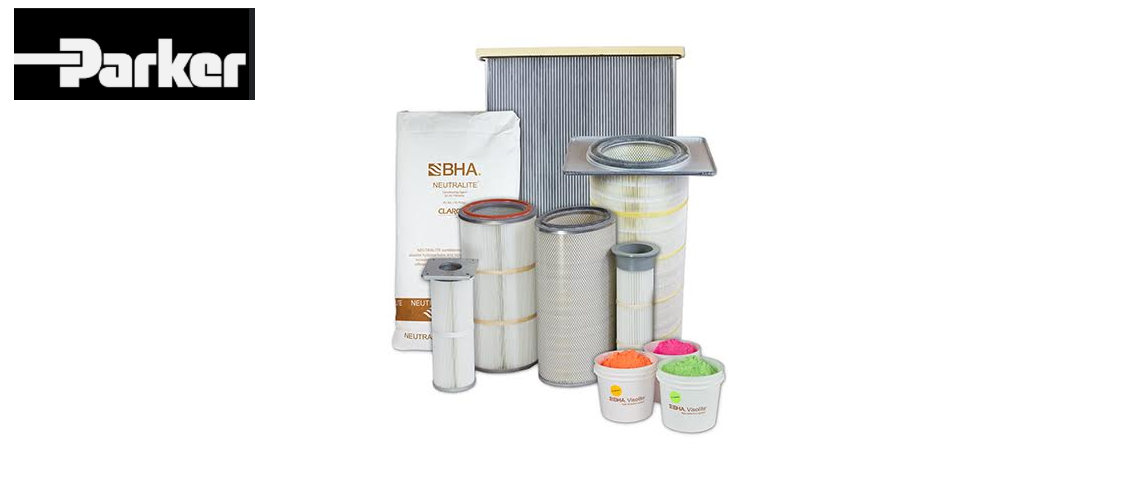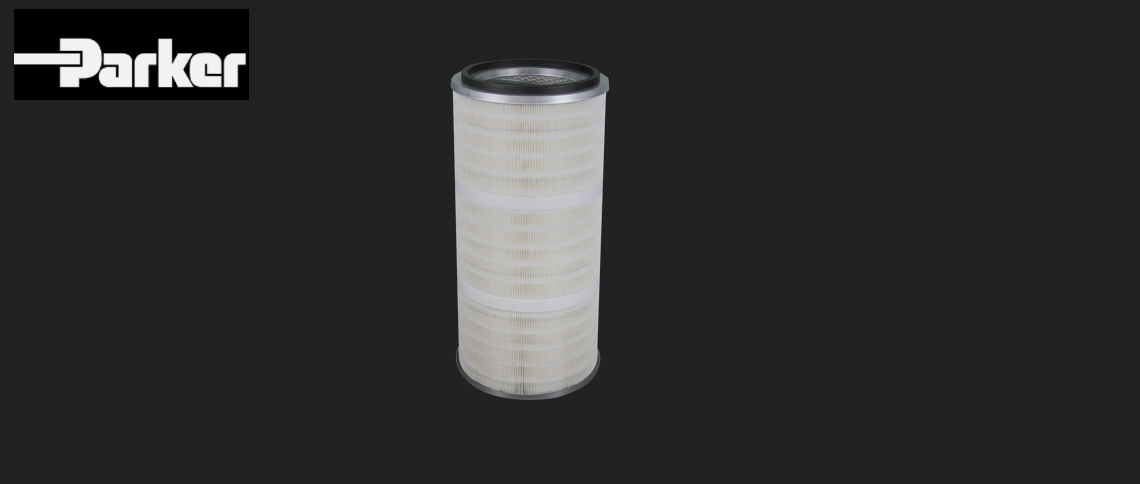 Contact Us
Please fill out the form below if you would like to learn more about our business,
need help picking out the right abrasive or part, or are interested in our various metal products.