N.T. Ruddock provides abrasives expertise in products and services that include an extensive abrasive selection, equipment evaluation and maintenance, and strategies for tracking your blasting costs and reducing your abrasive consumption.
We also supply a wide variety of scrap metals, master alloys, quartz in a variety of colors, ingot, parts and equipment.
Located in Cleveland, Ohio, we service customers across the country.
Our friendly professionals and sales team are here to help with all your blasting and related needs!
ISO 9001:2015 Certified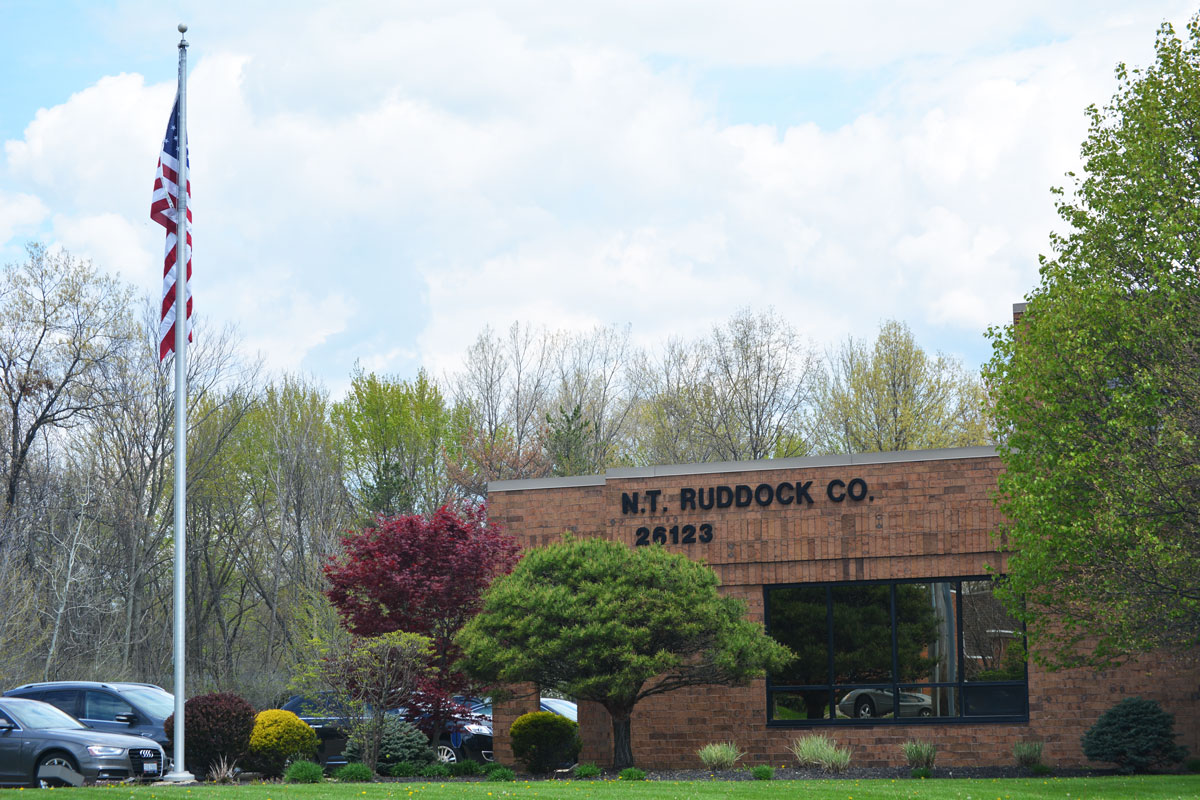 Founded in 1951 by Neil Ruddock.